If you've ever done scuba diving or have dreamt of doing it, then you know that it's unlike any other experience. Being dive certified opens up an ocean of opportunities, quite literally. If you know how to swim, crave adventure, and are ready to challenge yourself mentally and physically, here's why you should get a scuba dive certification.
1. You get to see underwater life by going under water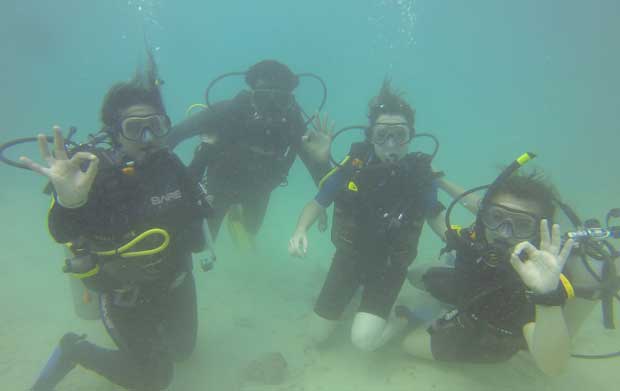 Seeing aquatic creatures in aquariums or while sitting in a boat is something and swimming with them is a completely different experience. Diving offers the best way to leave our world and be transported to a magical world under water. Having a dive certification gives you access to the vast seas and oceans and their unique residents. You can see a wide variety of aquatic animals and plants, most of which you'll otherwise never see.
2. You get to learn the importance of conserving marine ecology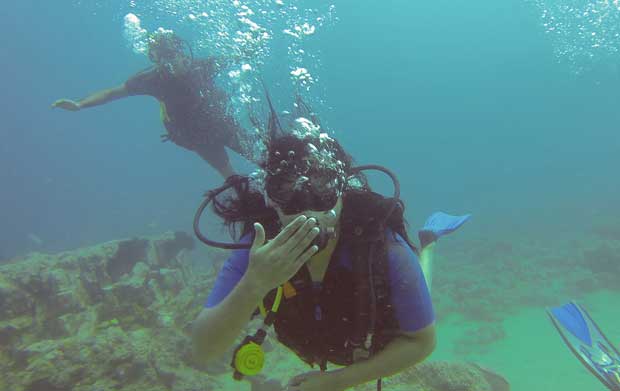 Diving not only gives you the chance to see all the wonderful marine life but also helps you understand marine ecology and conserve it. You will fall in love with the turtles, corals, manta rays, dolphins, colourful tropical fish, and other exotic sea creatures you cross paths with. And what you love, you will go out of your way to conserve. Scuba diving teaches you to respect the seas and the oceans. When you see the problems faced by the creatures you fell in love with, you will want to protect them from pollution, poaching, and other human-led activities that harm the marine ecosystem.
3. You get to experience radio silence and relieve stress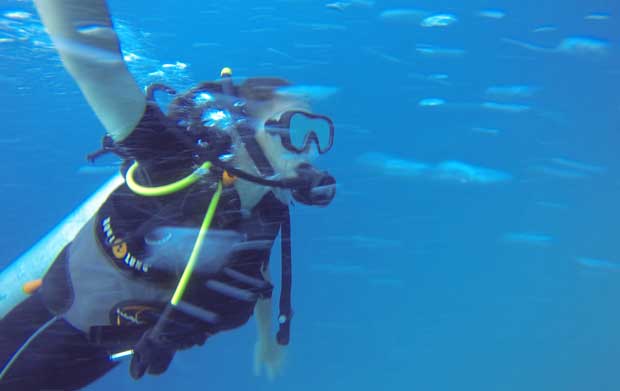 Being underwater is extremely peaceful. As soon as you jump off your dive boat, you'll experience absolute silence. The only sound you will hear when you drift along peacefully will be the bubbles coming out of your oxygen regulator. Scuba diving is a perfect alternative to meditation, with the silence, the weighlessness, and the beautiful things you see acting as antidotes to stress.
4. You will see your confidence soar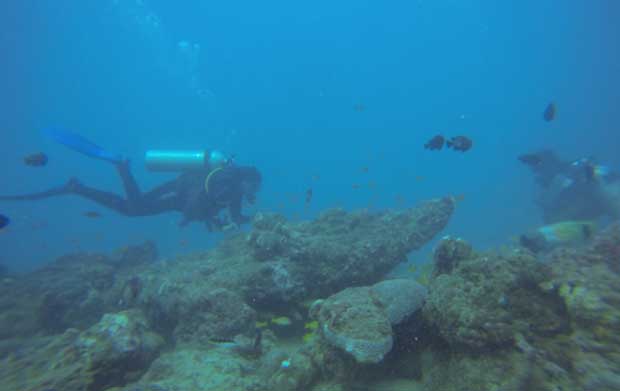 Jumping off a boat into the depths of open water is no child's play. And once you are dive certified, you'll be doing that quite a lot. That means a diver with a dive certification is not an average Joe. The more you dive, you will gain confidence to do what is unthinkable to most earth dwellers. Diving changes your perspective, shows you a broader picture of all the beauty that's hidden from almost everyone on land, except divers, and boosts your confidence. Getting a dive certification will change your life and you as a person.
5. You will become a responsible traveller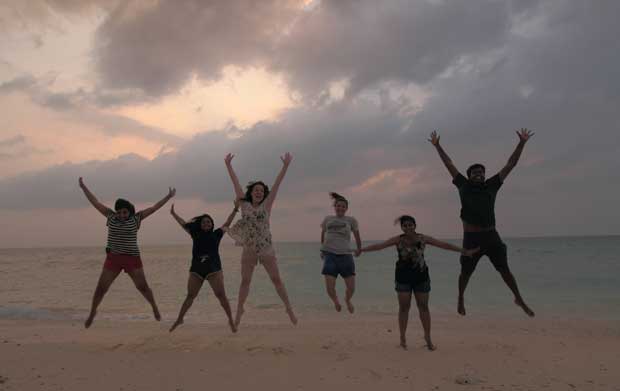 Are you a traveller who cringes when you're called a tourist? You know there's a difference between the two. Having a dive certification takes you a notch above being a tourist and makes you a responsible traveller. During the many hours you spend under water to get trained as a certified diver, you'll see how marine life gets affected by what you do on land. A turtle choking on a plastic bag is not a beautiful sight. Seeing the beauty below the surface of the ocean will make you put your heart and soul into protecting it. How about starting now? You can go the Unventured way and carry a water bottle everywhere you go instead of buying disposable plastic bottles.
6. You will get unlimited access to the colourful underwater life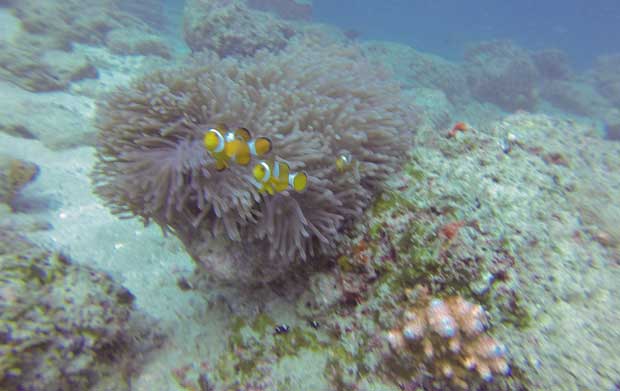 When you dive as a tourist, you're under water only for a short time, which is usually decided by the dive instructor or based on your fixed itinerary. Similarly, when you snorkel, you dive only as long as you can hold your breath. A scuba diving certification gives you the opportunity to explore deeper and longer, and see what most of humanity has never seen. Wouldn't you trade your snorkels with a dive certification for swimming with dolphins, humpback whales, and whale sharks? Oh, you would!
7. You get to meet awesome people at the most exotic locations in the world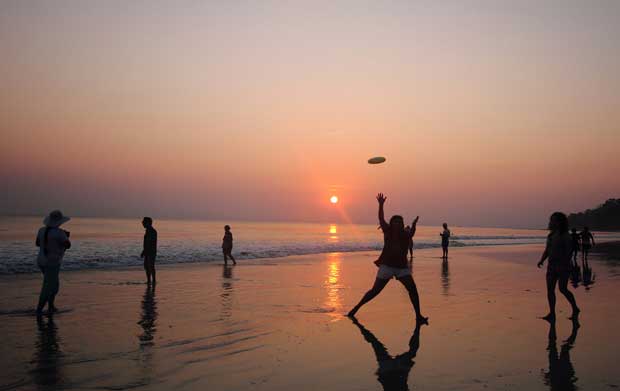 With more than 70 per cent of the Earth covered in water, there's more possibility for you to swim to new new places than walk! From the warm Indonesian tropical waters to the freezing Icelandic waters, you can explore them all once you're scuba dive certified. Every dive site offers a unique experience. What's more, you'll also get to meet like-minded people and make new friends who are as awesome and adventurous as you. For a first-hand experience, take an Unventured scuba dive tour for beginners. Unventured brings like-minded people together to explore the stunning underwater world of the Andaman Islands.
Bonus: You will learn to become a child again
The colourful creatures, exotic plants, sunken treasures, and breathtaking shipwreck ruins will make you feel naïve in the mysterious new world that unfolds in front of you. Diving makes you leave all your inhibitions on your dive boat and roll over only to be awestruck in joyous wonder. Everything you see will intrigue and excite you and make you feel like a child.
There are many levels of scuba diving certification — starting from the beginner level, for those who are new to the world of diving, going on to other advanced levels. From exploring open seas with crystal clear waters and lakes with limited visibility to swimming with sharks as equals, scuba diving certification introduces you to a world of unique aquatic adventures. It can also replace diving from a once-in-a-lifetime holiday activity to a lifestyle. Wouldn't it be great to be one of the few who get to spend uniterrupted time exploring the depths of the ocean? All you have to do is get scuba dive certified, suit up, and dive.
Enquire Now to join us on our scuba certification tour.
Social Share