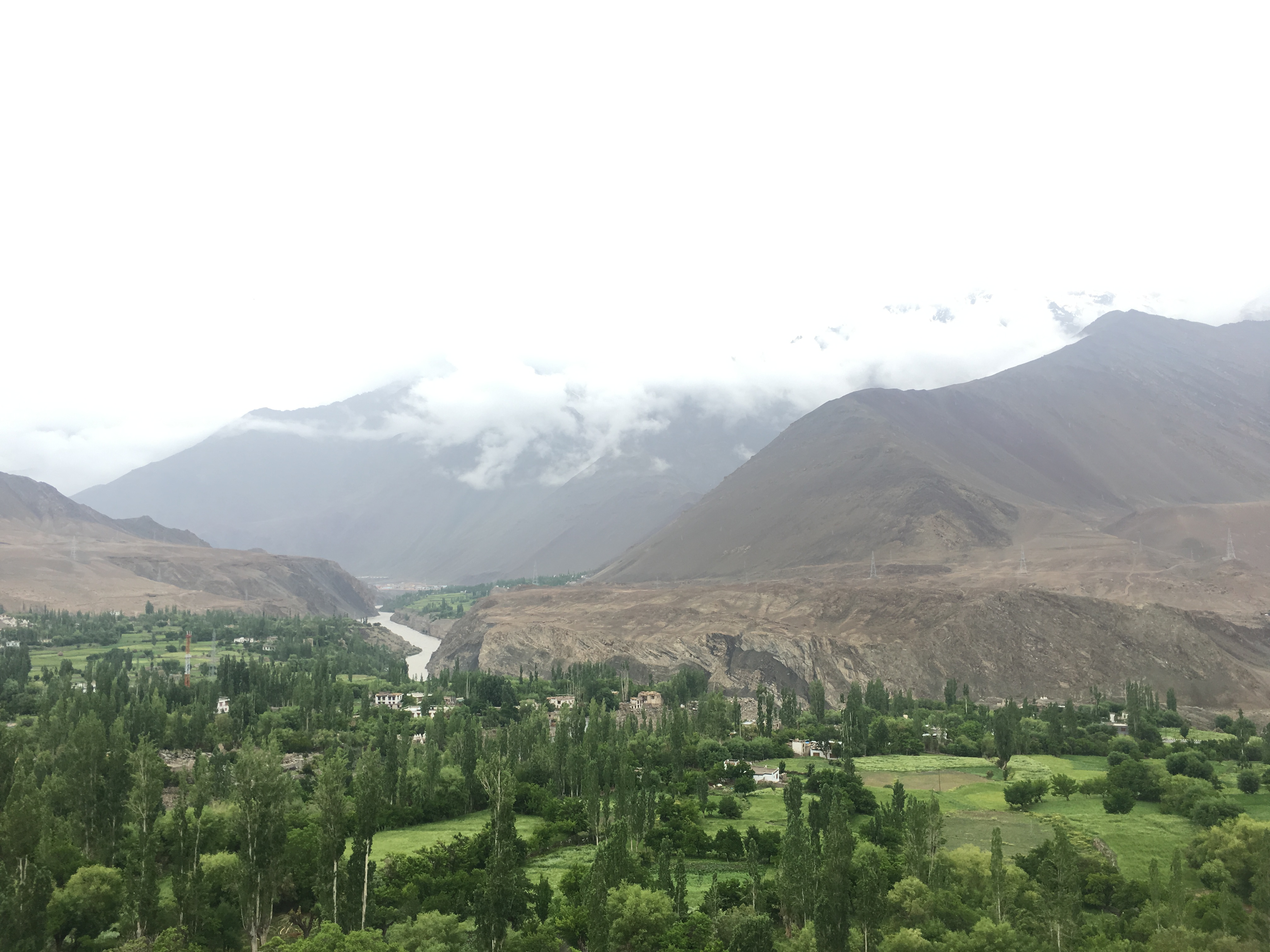 There are some locations in the world that don't some with a copy and paste manual for travel. Some locations are well developed for tourists will all the things that tourists are used to. And for some that works. For the most adventurous and truth-seeking travelers, the real experiences lie beyond the tourism circuit.
India is a mysterious yet familiar and intriguing destination to travellers from all over the world, especially those from Western countries. Indian culture has seeped its way into so much of the rest fo the world's lives; the fascination is from afar. Those who want to experience where the traditions like Yoga, Ayurveda, meditation, and the incredible cuisine originate, must travel to India the proper way.
India is multi-layered and a winding journey within itself. Guidance from locals and experts is the best way to get to the heart of the Indian experience. Here are some tips from award-winning local travel curators at Unventured on how to travel India for the real experience.
Travel immersed in natural elements:
When most people think of India, they think of the bright colorful cities and maybe a lotus garden. However, India is a biodiverse and versatile land with varying terrains all worth exploring. It's parks, valleys, and incredible mountain ranges including the spiritually inspiring Himalayas are unique to the rest of the world. Combined with a temperate climate for most of the year, the best way to experience them is to be one with nature. Trekking and cycling tours are the most authentic way to see these parts of India. They are more intimate and can get you to the offbeat destinations that hold the true heart of India.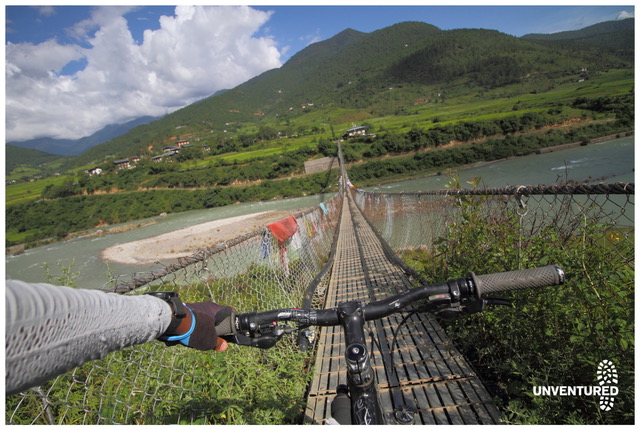 Stay local:
When you stay immersed in something that mimics your element at home, you don't have the same transformative experience you should in a place as different and unique as India. Go off the grid and support local economies by staying local. Having a local guide to take you to safe, clean, and authentic locations can make all the difference in your experience. If you book with Unventured, you will have the opportunity to stay in homestays, farm stays, and local-run hotels throughout the Himalayas that will greatly appreciate your business and repay you with an authentic and warm experience not available in typical accommodation methods in city centers.

Learn history and culture hands on:
It's easy to read and listen to words spoken to you, but with a history and deep traditions as mysterious as India, it's better you experience them hands on. India's culture is one to be felt personally to really know. For this, you need local connections in places that other tourists don't know about. Unventured tours focuses on a culturally responsible way of travelling that connects you with locals to learn about their culture in a supportive and respectful way. This is the best way to connect with local businesses and cultural groups in a way that is authentic and respectful. There are opportunities to learn traditional cuisine, rituals, ways of life, and art in experiences that you can't find online or in the cities.  India is rich with Buddhist and Hindu history that isn't right if not explained and taught by those who live it. With the right tour, you can experience true Buddhist tradition for a spiritual experience impossible to forget.

Without a local guide who can bring you to the offbeat locations and introduce you to those who know India the best, you could end up missing out on life changing experiences that this incredible country has to offer. Don't miss out my taking the road more travelled and go Unventured for exploring India.
Social Share