Why we choose a homestay and not a hotel for our travellers to explore India!
The diversity in India is best experienced by staying at a local homestay vs a hotel, while you are travelling in India. With the growing popularity of the homestay concept, the options that are available are endless and the hospitality is unparalleled. From staying at a local tribal home, to plantation stays in British bungalows to Royal havelis, you get to interact with people from different backgrounds, strike an interesting conversation with them, learn of their culture, hear stories of their ancestors and eat a home-cooked authentic meal. Hospitality comes very natural to Indians and they go out of their way to keep guests happy and comfortable. What more can you ask as a traveller?
At Unventured, we are all about travelling like a local, with a softer landing. The accommodations that we handpick on all of our tours are sometimes the highlight of the tour itself! The relationship we have built with the hosts of the homestays go beyond being just a vendor.
Here is why we prefer staying at homestays Vs hotels:
Hospitality redefined: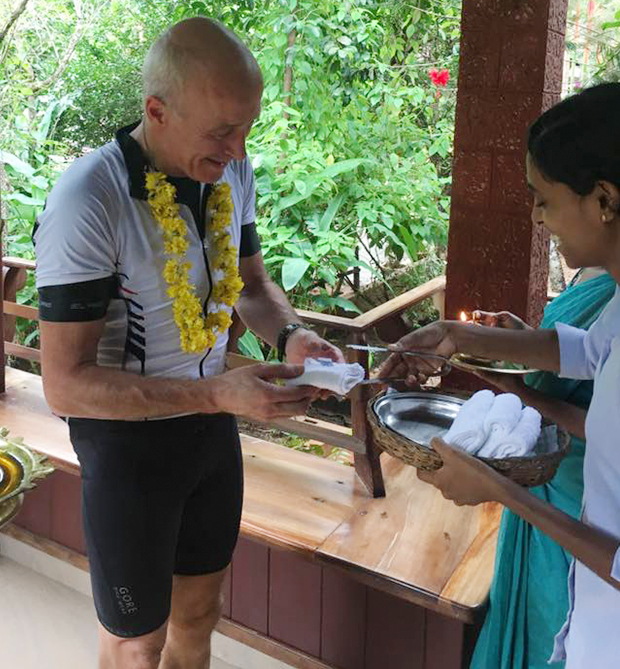 Given that we travel in small groups, staying with a local family with about 4 to 5 rooms will mean personalised services since it will mostly be only us at the homestay. Also, the hosts at some of the home stays we work with are now familiar with our style of work and can accommodate impromptu requests and go the extra mile for your comfort. They cater to your unique request and are more than happy to welcome you to their home beyond a the formalities of a guest and host interaction. Every homestay has its own story to narrate and our guests look forward to these interesting conversations with the hosts who share stories of their ancestors, of the region, of the local culture and traditions, and many more that no guide book can give. Sometimes its these interactions that make to a memory you will cherish for lifetime.
Local and authentic food: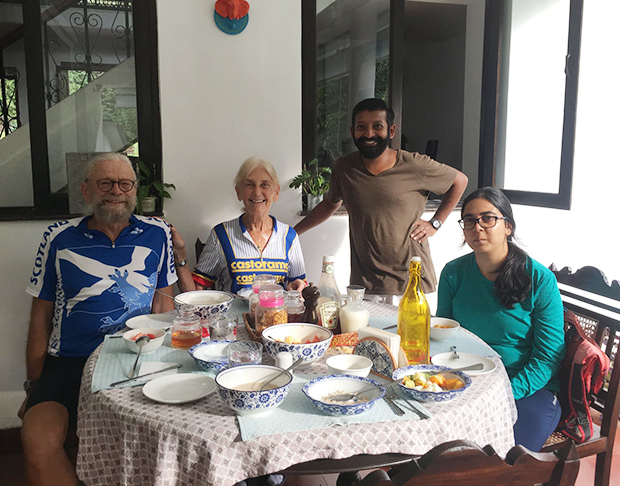 Staying at homestays will mean feasting on local and authentic food. The hosts take special interest in serving food according to our guests meal preferences, considering any food allergies. They will be more than happy to allow our guests into their kitchen and share their secret recipes. Considering the diversity in India, food variety changes every 200km you travel in India. There can't be any better way to experience authentic food than staying with a local family.
Sustainable tourism:
Working with local homestays will mean supporting the local economy directly. The homestays employ people from the local village to maintain the home, who will be dependent on the job for their daily bread. Guests quite often than not, tip the staff for the courtesy and warmth they extend to make their stay comfortable.
Safe and secure: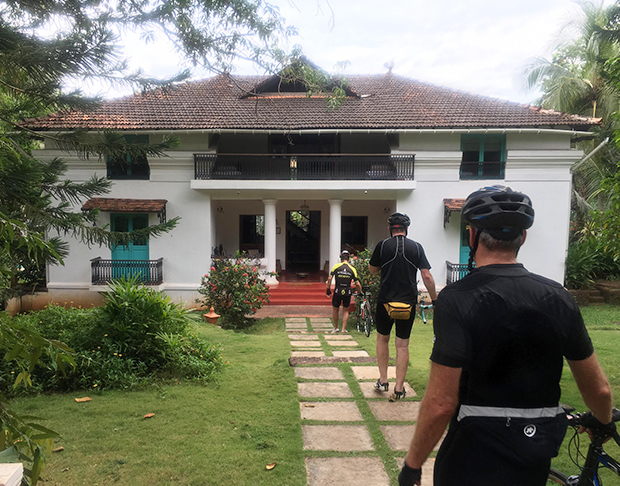 We will have solo men and women travellers joining us on our scheduled departures. Hence providing safe accommodations to ensure that our travellers feel safe is our utmost priority. Staying with a local family who will take care of us and treat as one among their family gives assurance to our travellers that they are in the safe hands.
Authentic style homes: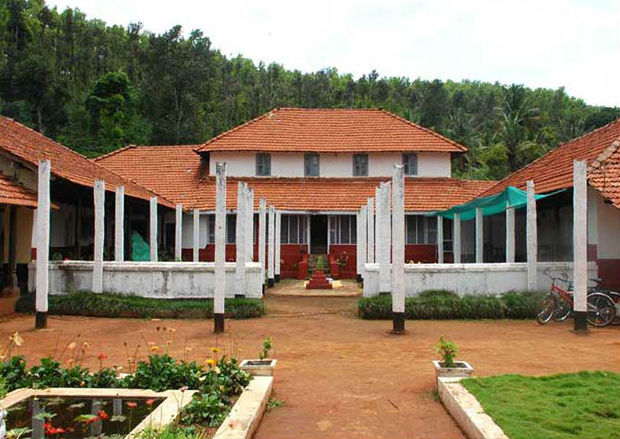 India is known for its diversity and the style of building homes depend on the weather and geographical conditions of that region. Thanks to the local families who have opened their doors so travellers can experience staying at the local homes to get a true feeler of that region. From Rajasthani havelis to the house boats of Kerala, one can experience staying at local style homes on all of our tours.
Immerse yourself in the local culture and tradition, while you explore the region with Unventured at a slow pace. Click here to find our upcoming experiential tours.
Social Share