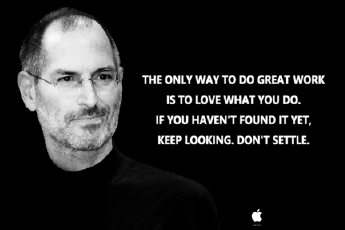 Unventured is super excited to share that we've been awarded the Certificate of Excellence by TripAdvisor for the year 2017. Winning this prestigious title, 2 years in a row is a significant milestone for Unventured. It validates our commitment to deliver the best of its kind experiential guided tours that bring you closer to the region we travel through.
In 2016 when we certified with excellence for the first time ever and that set the ball rolling to pursue excellence as a yardstick for success. 2017 Certification reinforces our pursuit of continuing to keep to our reputation of personalized attention and good quality guided experiences. The key to our success has been a committed team of tour leaders and support crew, the support of our partners, excellent quality of delivery by our vendors and the trust and validation by customers who have returned to us for more experiences and vouched for us to spread the good word about Unventured.
Here's what led us to this feat in 2017……
We've had more customers choosing to join our tours this year than ever before!
We've introduced new tours in 2017 and lead some customized itineraries
City Tours Bangaluru :
Walking Tours in Bengaluru City: Walking along the busy high streets and subburbs of Bengaluru just like a local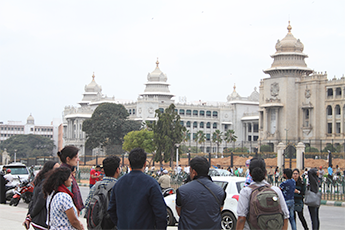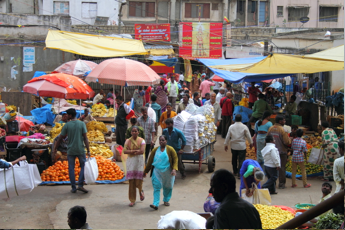 Tuk Tuk Tour of Bengaluru City: Exploring Bengaluru on a Tuktuk and experiencing the essence of the city's rich history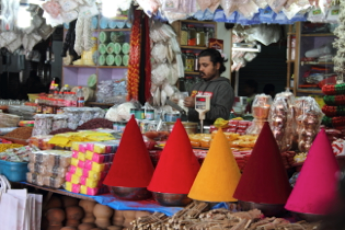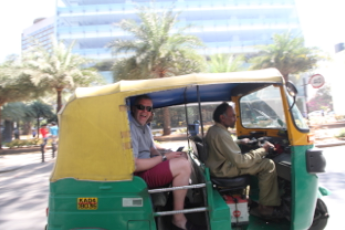 Long Duration Tours :
Rajasthan: Cycling along the vast deserts of Rajasthan, blending in the rich Rajasthani culture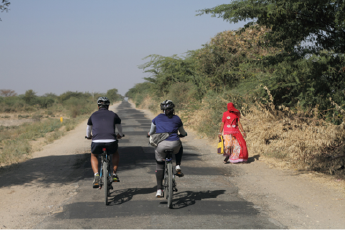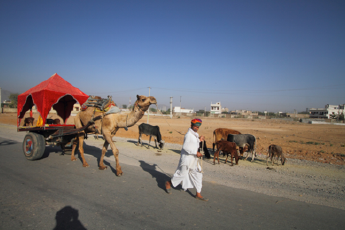 Spiti valley: Hiking and biking around these pristine Himalayan Landscapes to soak in the true spirit of the mountains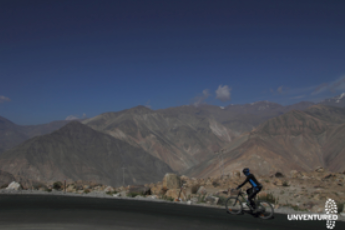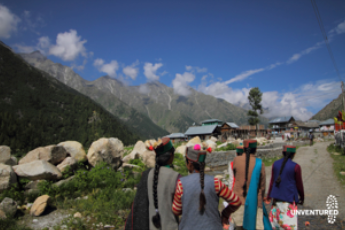 Customized Tours:
Glimpse of Karnataka: A customized cycling tour of Karnataka, along the wilderness, flora and fauna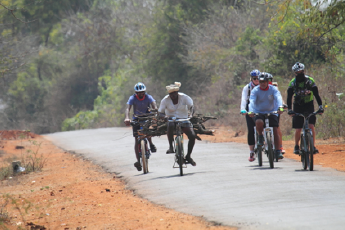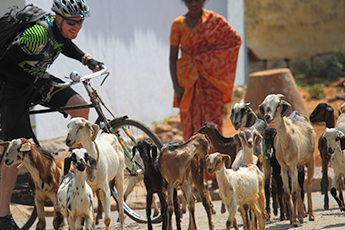 Himalayan Trek: Trekking up Markha Valley along the gorgeous Himalayan Ranges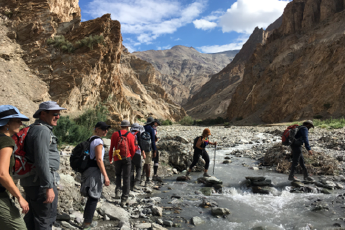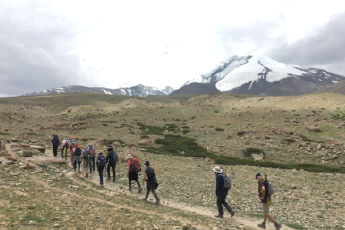 We've been featured articles in the media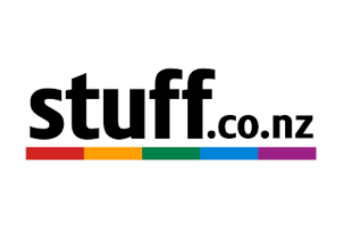 Earlier this year, our Bengaluru Through its Markets (Pete Walk) was featured as an article by the New Zeland and Australian media.
"In the southern city of Bengaluru (Bangalore), our walking tour has already taken in tiffin (Indian brunch) and a trip to a historic palace and fort before we're delivered via motorised tuk-tuk to Krishna Rajendra (KR) Market. Definitely a place where you need a guide, we pass vendors with huge bags full of whole and ground spices before threading our way up and down stairs into a massive courtyard, filled with baskets of flowers and where men carrying huge loads yell sharp warnings for us to dodge out of their way."
Read More
Finally here's what our travelers have to say about our experiences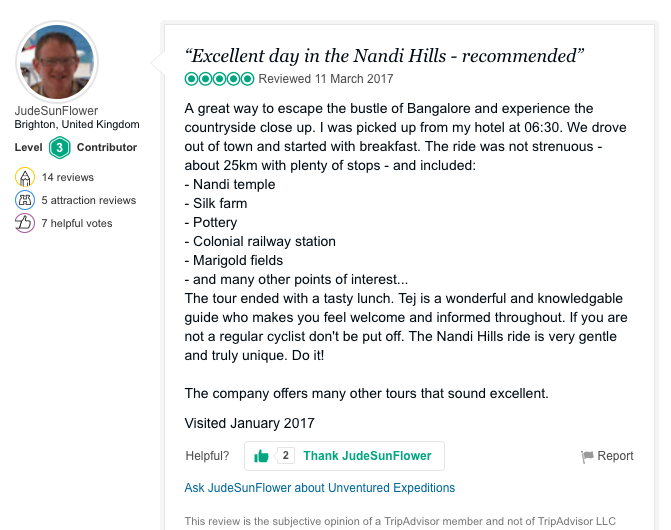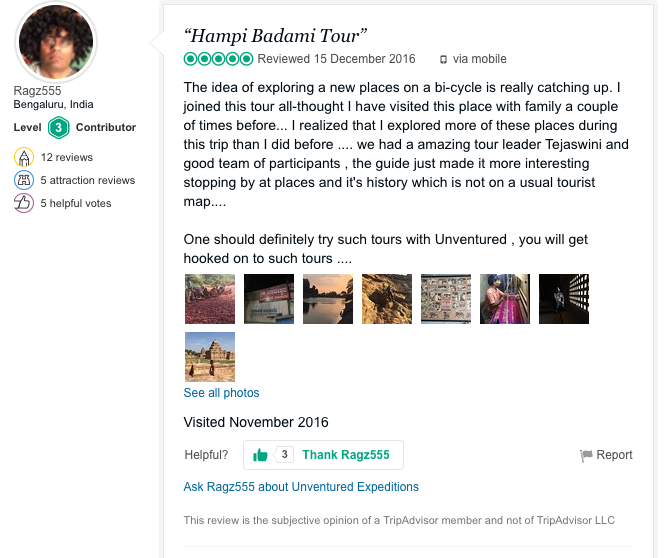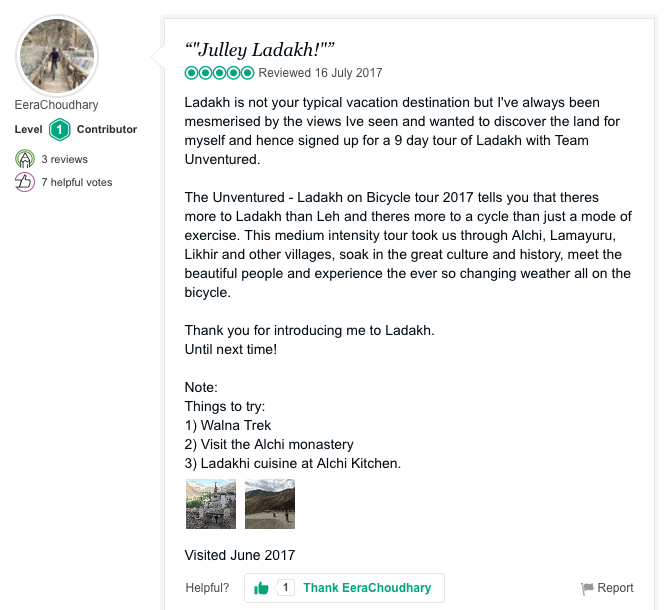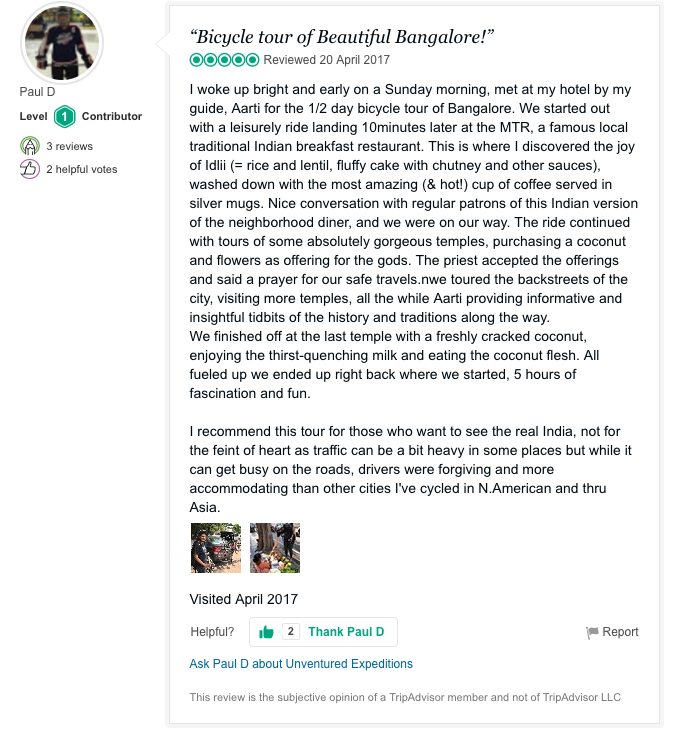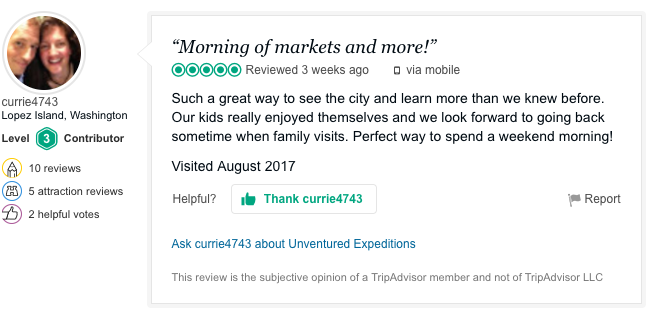 Thank you once again for your support!
Social Share