When planning your vacation time this year, look beyond the typical options and plan something extraordinary. We only get limited time off per year and you should want to make those moments life changing ones. See parts of the world that are only known to those willing to go beyond the tourist routes and experience something authentic. The Eastern countries of India and Bhutan hold some of the world's most unique nature wonders and rich traditions that will change your perspective when you experience them yourself.
But getting to the world's most off-the-beaten path require you get there just like that. Here are some incredible places and tours to take this summer that are more on the adventurous side but promise to deliver experiences that will stay with you long after summer vacation ends.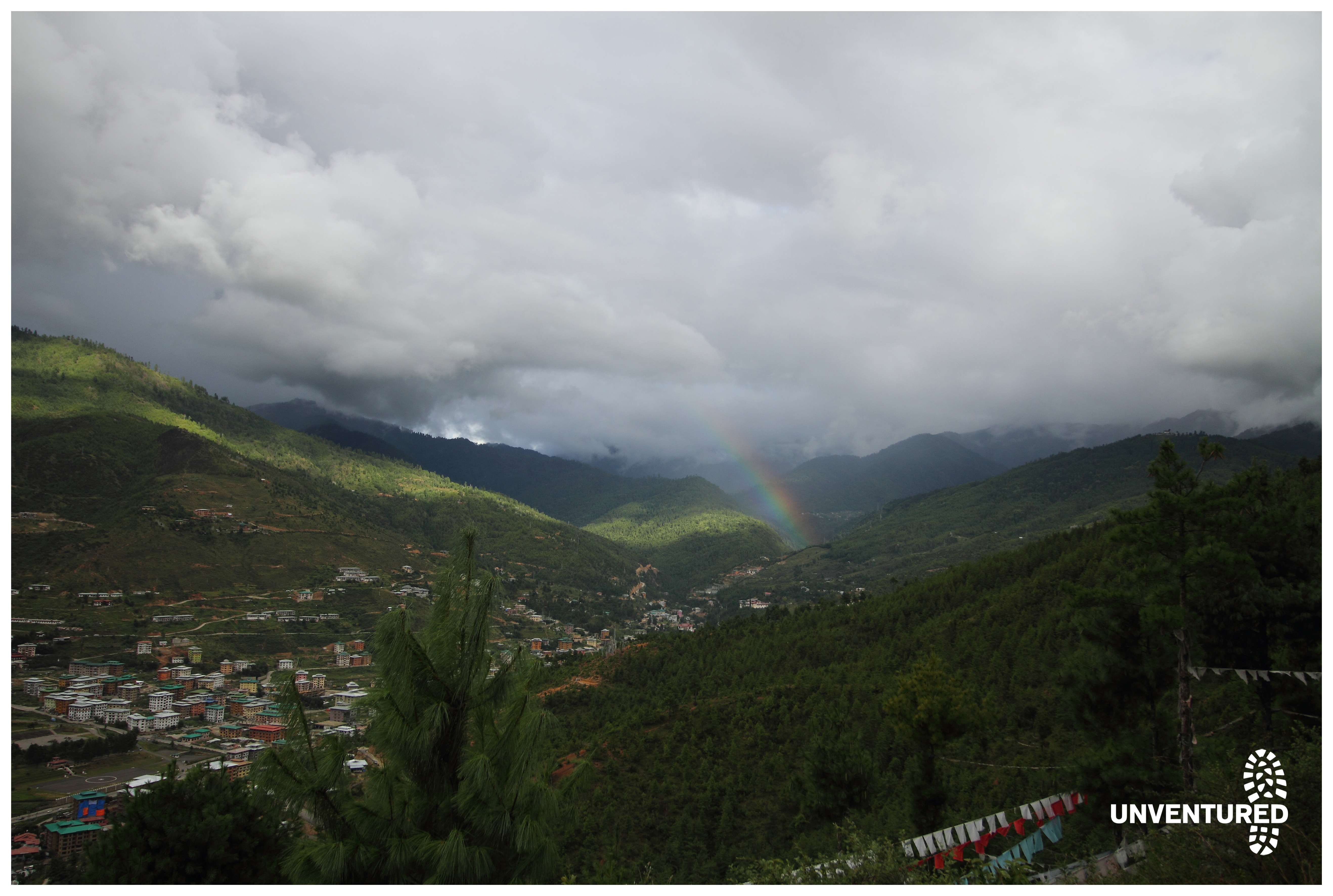 Dubbed the "Land of Thunder Dragon" after it's long history as a Himalayan kingdom full of myths and history, Bhutan is a truly unique corner of the earth not often a top tourist destination despite offering deep spiritual and physically impactful adventures. Bhutan is an entirely Buddhist country that serves as a place of history and tradition for the now global religion. The peaceful atmosphere of the Himalayas is the perfect backdrop for exploring this incredible culture and history. The 10 day Bhutan Bike and Hike Tour from Unventured is the perfectly curated cultural and natural experience you will never forget from this undiscovered corner of the globe.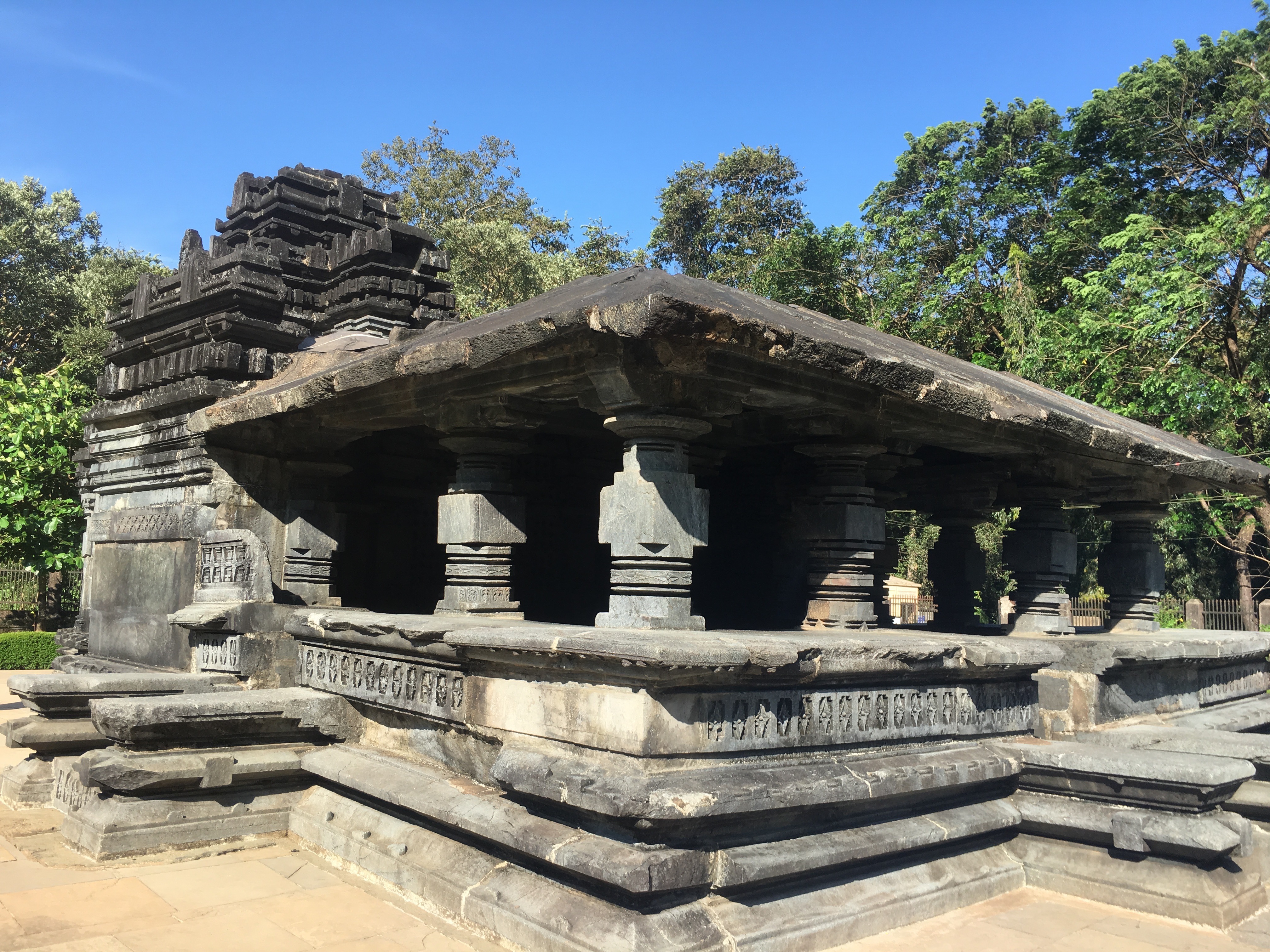 It's still summer; you don't need to forgo a beautiful beach destination for adventure. Goa, India brings you the best of both worlds: rare ecosystem of beautiful wildlife and stunning white sand, clear blue water beaches. There is also a unique Portuguese history and culture here to be explored. These three clashing elements make Goa a destination that offers an experience unlike anywhere else. This is like a beach resort vacation minus the tourists and infused with intriguing cultural elements. For a more relaxed vacation that still brings you adventure in nature, looking into tours like Unventured's "Susegad" Goa Cycling Tour. This tour will bring you the most authentic, local curated experience in an eight day relaxing trip.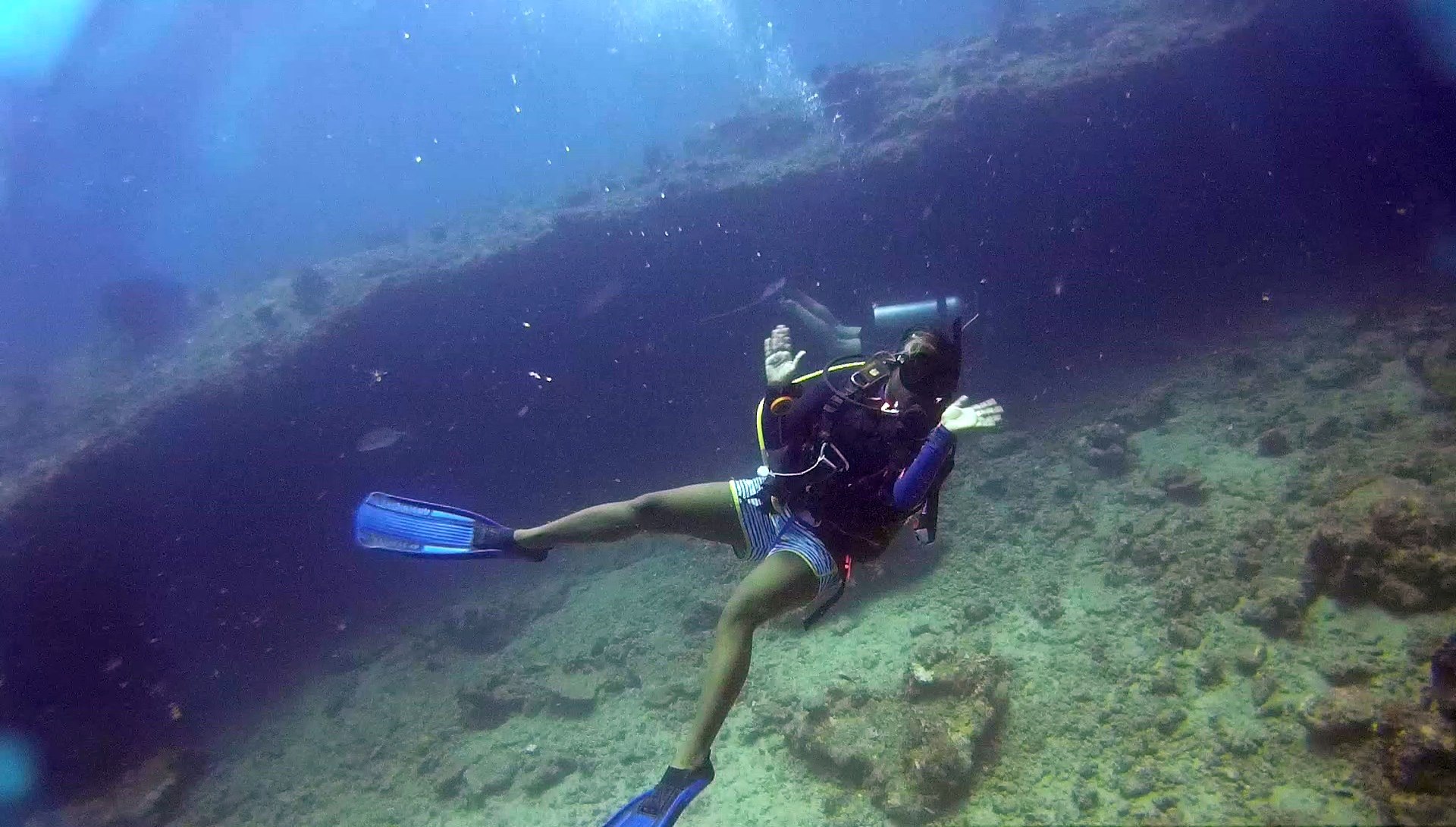 Sometimes "off-the-beaten path" doesn't mean trekking! You've heard of the Great Barrier Reef and Hawaii for scuba and other water exploration, but there are other unique locations to explore the ocean. The Andaman Islands of India is a destination that is more secluded and less touristy than the better known scuba locations. The Andaman Islands are made up of 572 smaller, beautiful islands across 500 miles in the Bay of Bengal. They feature clear waters and crisp, white sand beaches easily comparable and more untouched than some of the world's more famous island destinations. There is no commercial fishing and, as a result, the natural beauty of this area is well preserved. Natural lava formations create a unique and interesting underwater atmosphere many will never get to experience.
Your vacations don't have to be limited to beach resorts and tourist hot spots. Change up the routine and experience something that you will keep with you the rest of your life with a tour in one of these unique designations. Make sure to have the right guides to show you a true authentic experience off-the-beaten path with Unventured. Explore more tours. 
Social Share